<< back to Personal Training
Personal Training with Jack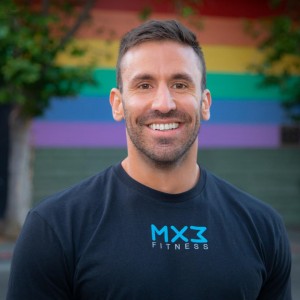 Jack has been a certified personal trainer since 2015, and started his training career with MX3 Fitness. He believes that the best workouts are varied workouts. Whether you are looking to gain mass, build overall strength or lose weight, Jack never skips the cardio, weaving it into each workout so you walk away feeling your entire body has benefitted, not just one muscle group. This holistic approach to training strives for not just fitness, but overall wellness.
Jack grew up in Ukiah, a short 2 hours north of San Francisco. His appreciation for fitness began during his four years on the varsity swim team. A fitness fanatic himself, Jack loves running, lifting weights and high-intensity training.
Jack is not taking new clients.
Training with Jack
5 Pack - $600
($120.00 each)
10 Pack - $1,125
($112.50 each)
20 Pack - $2,150
($107.50 each)
30 Pack - $3,150
($105.00 each)