Mobility 101
<< back to workshops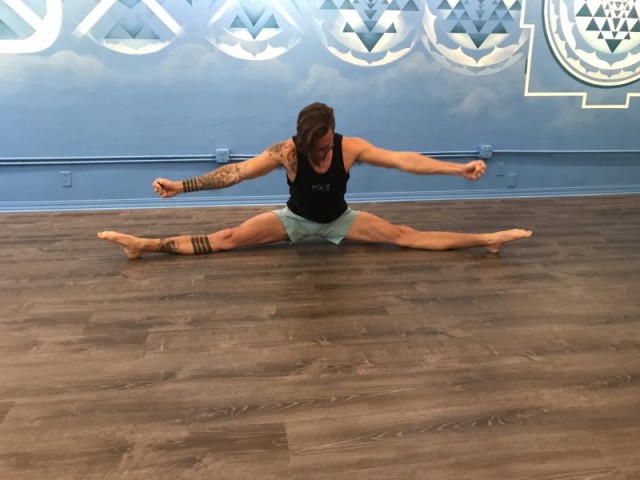 Saturday, Jan 25 at 12:00 pm
Instructor: Govinda Schafer
This class has ended.
2 credits required
Duration: 90 minutes
Cancellation Requires: 24 hours notice
A mobility and stretching workshop designed to help you optimize strength and control through your entire range of motion. Come learn how your body currently moves, your limitations, and how to improve joint strength and physical capacity for any activity.