Monthly Membership Sign Up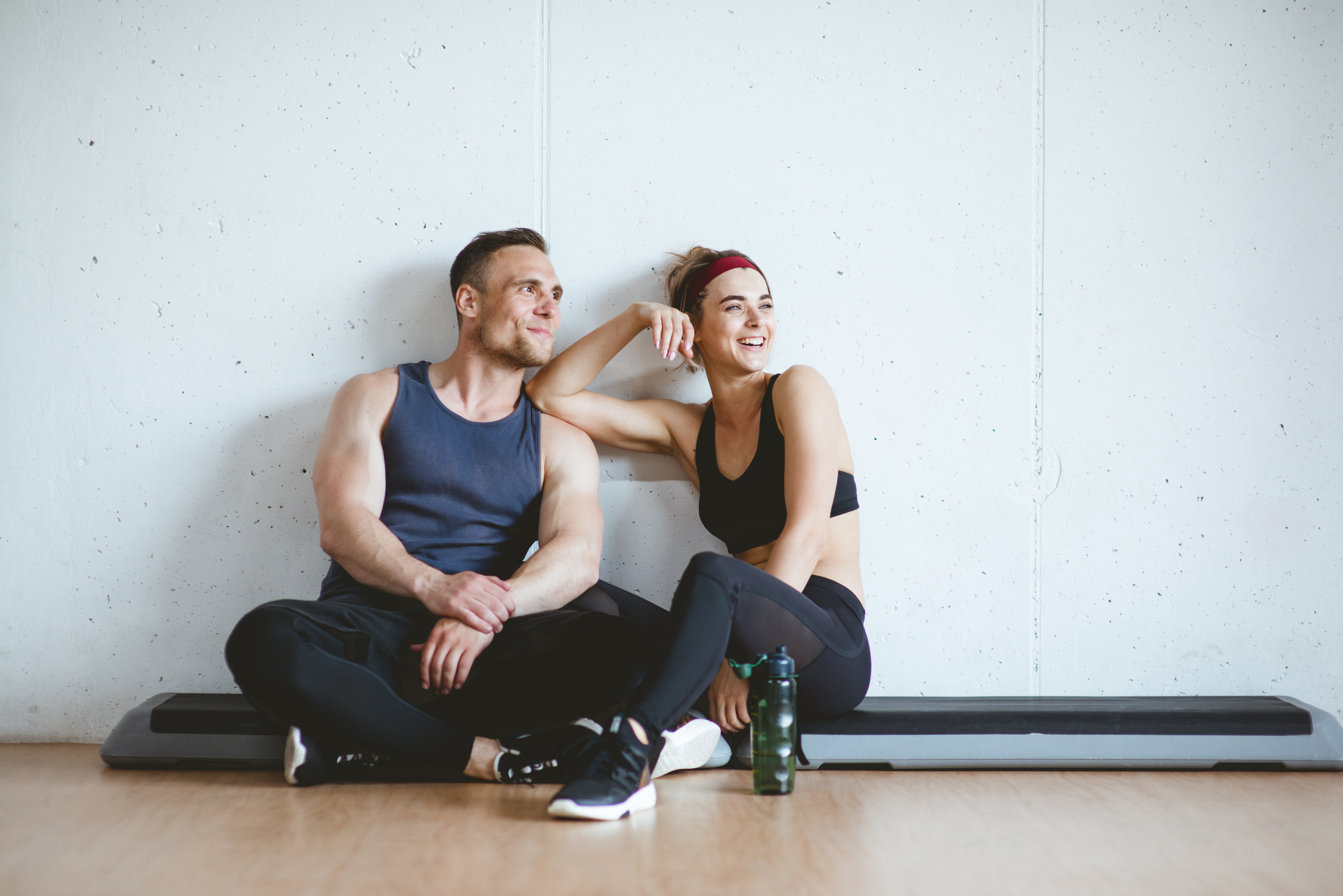 We offer monthly gym memberships that work for you. Pick a fitness membership tier based on how much you want to work out per week (don't worry, you can always add additional credits or upgrade if you want to work out more). Once you sign up, you have keyless access to our private, reservation-only gyms. When you are ready to sweat, use our online system to reserve your personal fitness station which has all the equipment you need to get fit, including a squat rack, functional cable machine, free weights… the works! No more sharing or waiting for equipment. Check out our comprehensive equipment list. Memberships include free cardio equipment passes that can be used with your reservation or separately. Got questions? Want a Tour? Click HERE to contact a MX3 Fitness expert.
Create your Monthly Membership at MX3 Fitness in three easy steps!
Step 1. Create an Account
Create a free account to get started:
Already have an account? Log In Now
Step 3. Purchase Your Monthly Membership